1 Day 'White Crane Qi Gong' Workshop
1 Day 'White Crane Qi Gong' Workshop
THIS SEMINAR WILL COVER, AND GO DEEPER INTO, THE INTERNAL HEALING DYNAMICS OF THE WHITE CRANE METHOD AND fUNDAMENTAL WHITE CRANE TECHNIQUE WITH THE INTENT OF ENHANCING THE HEALING EFFECTS FOR THE PRACTITIONER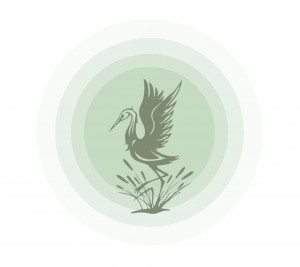 Next Course: 8th April 2018 (Postponed from 4th March due to snow)
Times: 9:30am to 6:00pm
Venue: Elysium Sanctuary, Wexford – Rathnageeragh, Gusserane, Newbawn, Near New Ross.
First Time Attendee Fee: €100.00
First Time Attendee Reduced Fee: €75 for
1) Registered Instructors of the Jade Sun School of Tai Chi & Qi Gong
2) Jade Way Attendees
Repeat Fee: €30
Please see PDF here: White Crane Workshop Mar 2018.
Registered & Associate Instructors will also gain 2 CPD points.
Please contact us to book a place.
Payments accepted via cash, cheque, bank transfer, PayPal (see below) or Sumup.
Please contact Gary (087 228 7708) or Neal (087 908 5684) with any queries.