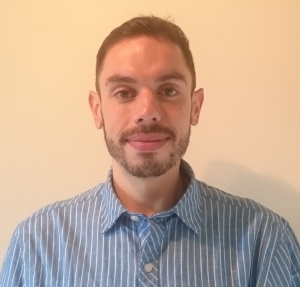 Justin has been studying holistic healing systems since 2006 and has been extremely fortunate to have worked or studied in America, UK, India, and Ireland gaining accreditation in a number of powerful holistic treatments.
His first qualification came in Solar Sound Healing from the Jade Sun School in 2010 and since then he has completed courses in the Phytobiophysics Institute, Jersey, UK, in Immunology, Heartlock theory, Podo-Rhacidian therapy, and Flower & Tree essence healing as well as attaining his Yoga teaching certificate from The Yoga Alliance in 2015.
One of his key focuses for healing is working with children with disabilities and he has designed a program for their health, healing, and development which becomes more and more important as disabilities on the physical, emotional and mental level are becoming much more common place.
On 9th September 2019, he competed his qi gong level 2 certificate with the Jade Sun School of Tai Chi & Qi Gong and he continues his daily self-healing practices in yoga, ayurvedic nutrition, and meditation efforts.
His intention in all of his work is to facilitate healing and to help us in our efforts to be as healthy & happy as possible.
Justin can be contacted on 085 7118591 or at justin_reddin(at)yahoo.com.
CPD Points Record
2020 7.5 CPD Points